Our purpose
WE HARNESS OCEAN ENERGY
TO MAKE THE WORLD
MORE SUSTAINABLE

Wave energy is an immense untapped resource
THE GLOBAL NEED FOR
RENEWABLE ENERGY
IS CRITICAL

Wave Energy is Unique
YOU CAN'T SEE WAVE ENERGY
BUT YOU CAN POWER A CITY ON IT
DAY AND NIGHT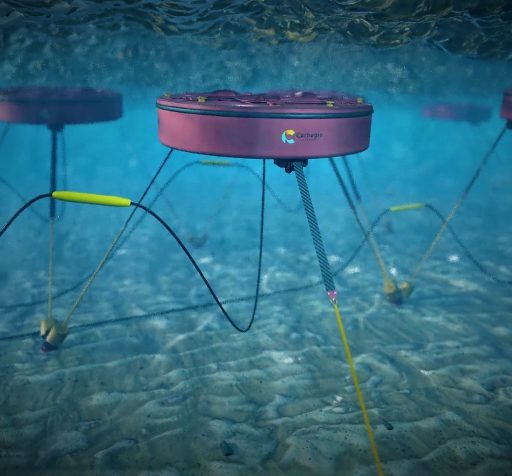 Carnegie Clean Energy
Carnegie is the owner and developer of the CETO® technology, which captures energy from ocean waves and converts it into electricity.
We use the latest advances in artificial intelligence and electric machines to optimally control the device and generate electricity in the most efficient way possible.
We have a long history in ocean energy with a track record of world leading developments.